Mold Busters Qualifications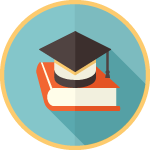 Not everyone can remove mold safely and effectively, just as not everyone can operate an infrared camera. These tasks require experience and skill. Call on a Mold Busters technician and be certain the job, whatever it may be, will be done properly.
All Mold Busters inspectors and technicians are fully certified mold experts, thermographers and water damage restoration technicians.
With years of education and real-world experience to draw on, we're qualified to carry out a wide range of services that will not only improve the condition of your home but the quality of your life.
We participate in ongoing training programs, seminars and courses so that we can continue to develop professionally and provide residents of Ontario and Quebec with the most up-to-date expertise and the highest quality of service.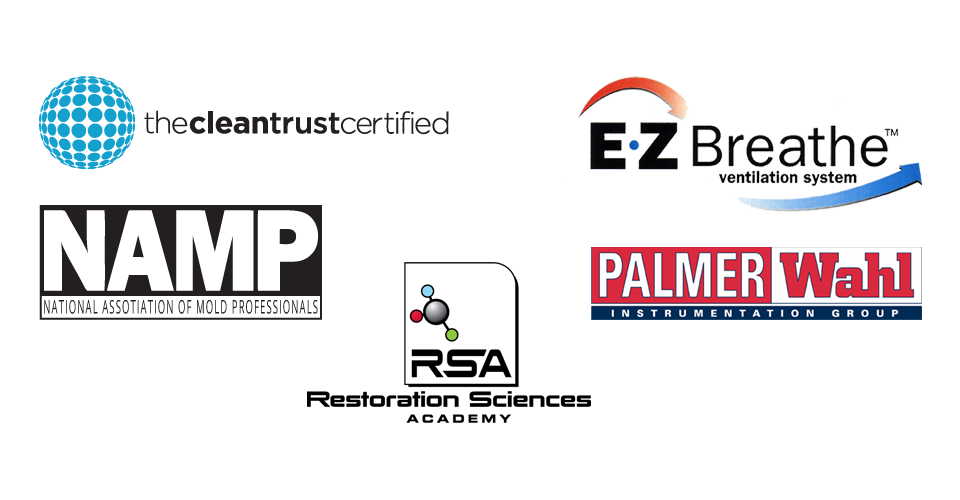 National Association of Mold Professionals (NAMP)
Mold Busters mold inspectors are NAMP certified; they've completed its highly respected certification course and have the credentials all homeowners should ensure their mold inspection or remediation specialist have.
Institute of Inspection, Cleaning and Restoration Certification (IICRC)
Each Mold Busters technician has completed training and certification courses offered by the IICRC. No matter the service—mold inspection, testing, remediation, or water damage restoration—or advice we offer, rest assured we meet the industry standards set out by the IICRC.
Palmer Wahl Thermal Imaging Institute
An infrared inspection, otherwise known as a thermal imaging inspection, is a reliable way to detect moisture buildup or loss in your home and, subsequently, a reliable way to detect mold. 
Our technicians have completed the following Palmer Wahl Training Institute courses and programs:
Wahl Thermal Imaging Camera and Software Operation Training
Principles of Infrared Theory and Thermography Applications
Wahl Heat Spy Training Program
We are also certified to distribute the Wahl Heat Spy z50 Inspector, a state-of-the-art infrared camera.
Restoration Sciences Academy (RSA)
Mold Busters technicians have completed RSA's Restorative Drying 101 course. RSA, a front-runner in the restoration training and education industry, has helped prepare our technicians to deal with water damage.
If you've recently experienced a flood or a major leak, you will need a water damage restoration professional to fully dry your home—and quickly. After all, mold grows within 24 to 48 hours following water intrusion.
EZ Breathe installation and distribution
Mold Busters technicians are fully certified to both install and distribute the EZ Breathe ventilation system. The key to maintaining a mold-free home is proper ventilation.
We're committed to helping homeowners across Ontario and Quebec properly ventilate their homes by making EZ Breathe accessible and affordable.
Mold Busters technicians are fully qualified to inspect for and remove mold from your home; operate an infrared camera and interpret results; restore your water-damaged home to prevent mold and related threats; and give you the peace of mind you deserve.
If you wish to talk one-on-one with a mold expert, don't hesitate to contact us directly.